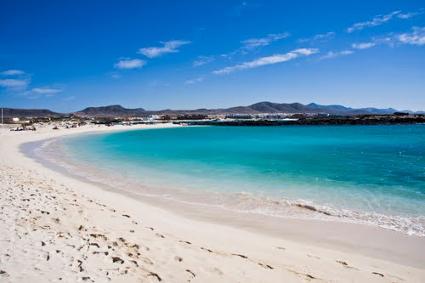 Welcome to Sunny Canaries here you can find lots of information about Fuerteventura.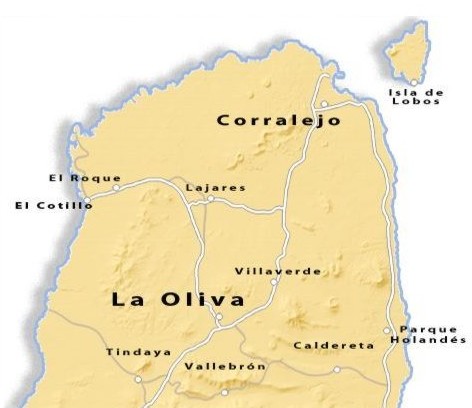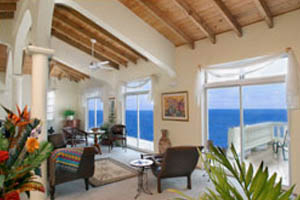 We are based in the North of the Island and are primarily Property Managers but also rent the

Holiday Rentals we manage, well maintained properties where we are close by to ensure you have everything you need for a wonderful holiday.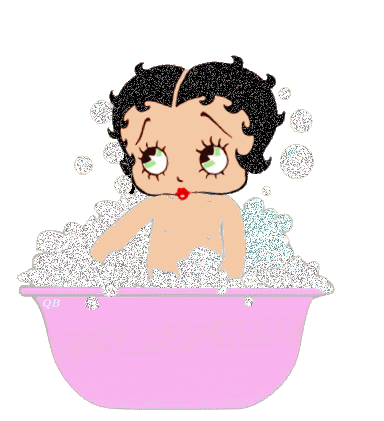 Our Baby Equipment Hire Service has everything you need for your babies stay without the need of bringing it all with you on the plane.


If you are interested in our Property Management Service please

Thank you and enjoy the site!