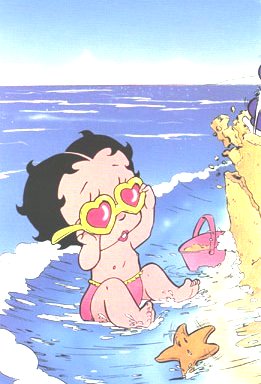 Baby and Toddler Equipment Hire
Located on the sunny island of Fuerteventura, our aim is to make your holiday on the island stress free by providing you with everything that you need for your babies stay without the need (and expense) of bringing it all with you on the plane.
From Cots, strollers and highchairs to monitors and food warmers, we will deliver all your baby needs to your chosen accommodation when you arrive.
Our Hire fees are very reasonable and all items are of a very good standard and condition.
Check the available items and their prices here. Hire Rates