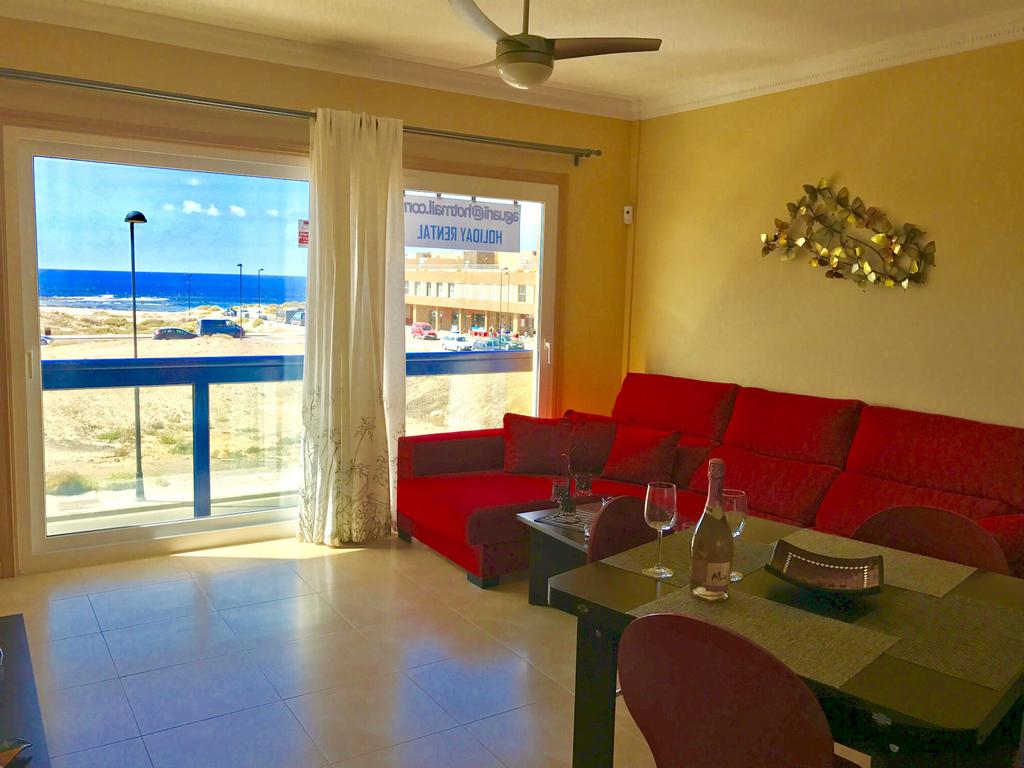 Good property management is the key to making your rental a success.
We have been caring for properties, vacant and rental, year-around in the north of Fuerteventura for many years.
We provide flexible and cost-effective services such as cleaning and property management.
Our mission is to meet each property's particular requirements, provide unparalleled service to its visitors, and maintain and enhance its value.
We are a small local English/Spanish management company based in Cotillo, we are a family business and have spent almost all our lives in Fuerteventura and have many years' experience in property management.
At present we manage a mix of Villas and Apartments.
We are able to supply you with references from owners whose properties we have managed for many years.
We are a legal company and can supply you with official invoices for tax purposes.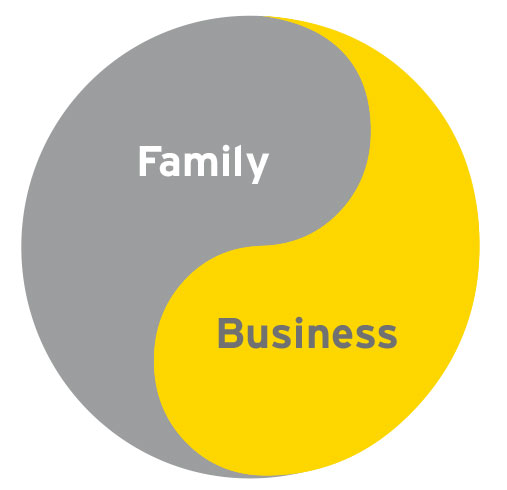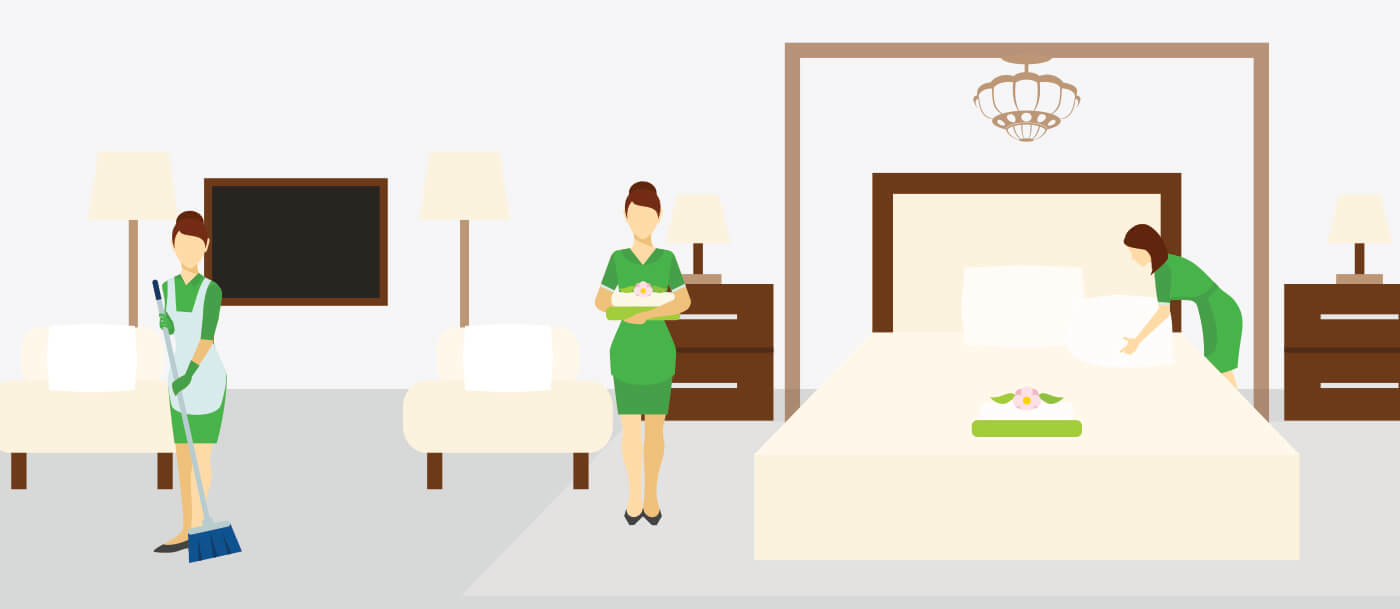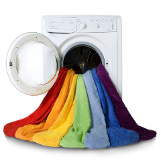 We have a good team of experienced girls who ensure that the cleaning is pristine.
Cleaning and Laundry Service
An arrival clean includes full cleaning before arrival, including terraces, patios and patio furniture, a complete inspection to ensure a high standard of cleaning, inventory check and ensuring that all appliances/lights are in good working order.
We can also arrange an optional weekly cleaning/change of linen or towel change; (you specify how long you wish us to spend on this.)
Or we can tailor make another plan to suit you. (towel changes etc.)
End of Stay visit- (Collection of rubbish, laundry, turning off electricity.)
Regular Property checking when vacant.

Other Optional Services:-
Booking Management
Checking the owners' calendar on Airbnb and other websites and recording those and other reservations received via the owner.
We can reply to your client enquiries at no charge to you, it is in both our interests to keep a good occupation rate at the property.
We manage many owners' advertisements.
Endeavoring to obtain reservations for the apartment and liaising with you regarding their price and confirmation.
Reception Service.
Coordinating with guests regarding their arrival and departure times in advance.
Meeting Clients with keys and accompanying them to the apartment.
Registering guests on the Guardia Civil website and obtaining the guests signature on the required forms.
Providing a telephone assistance number for guests.
Assisting guests with queries and providing information.
Liaising with the owner regarding guest problems relating to maintenance issues
Key collection at Guests Departure.
Airport Meeting.
We can meet your clients at the airport and take them to your property.

Shopping Service.
We are able to purchase inventory items that need replacing.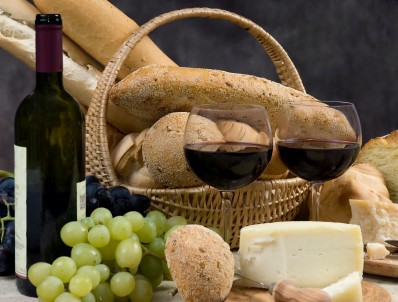 We can arrange welcome packs of groceries.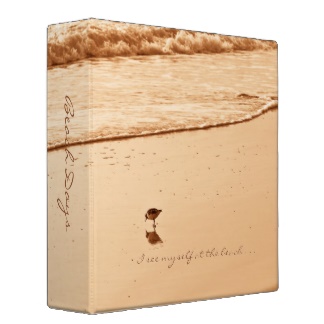 An info folder for guests is provided at your property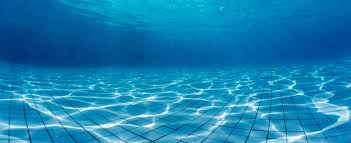 Gardening and Pool Cleaning Services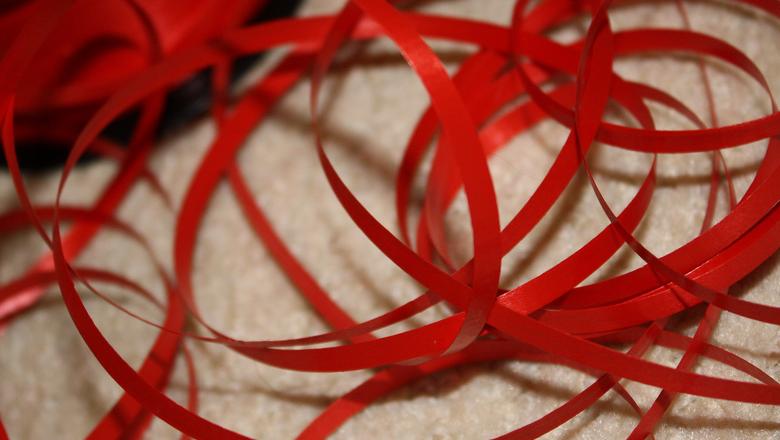 Admin Services
Holiday Rental Licenses
Utility Bill Management


Property Maintenance
Prearranged Maintenance and Emergency call outs