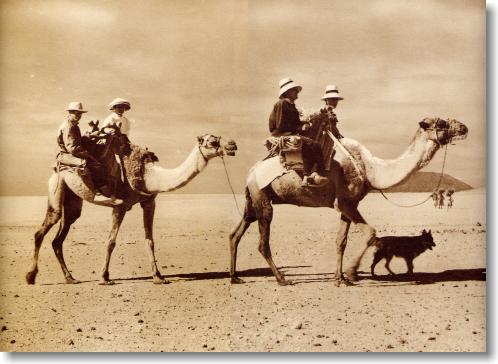 Read about the Islands History.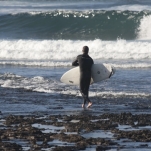 Kitesurfing and Surfing Coaching

Kiteboarding Surfing Fuerteventura is specialised in private lessons, they teach safely at your pace.
KSF is run by local Fuerteventura people with IKO certified coaches.
They have also teamed up with Fadi Issa with 19 years of kitesurf experience in one on one advanced kiteboarding instruction.
For an experience you won't forget.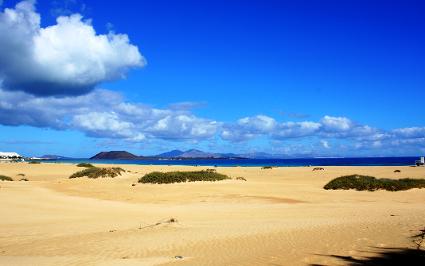 Just outside of the town of Corralejo is a vast area of white sandy beaches and impressive dunes very reminiscent of the Sahara, edged by the crystaline turquoise waters of the Atlantic Ocean.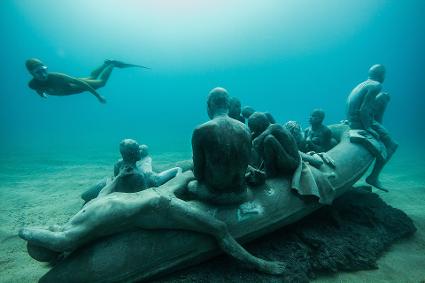 The island is a wonderful destination for sun, beach and water sports enthusiasts- the sea and climate conditions make the island the perfect place for a large variety of sports. Many types of surfing are popular on the island, including surfing, windsurfing, stand up paddle and kitesurfing.
More Info