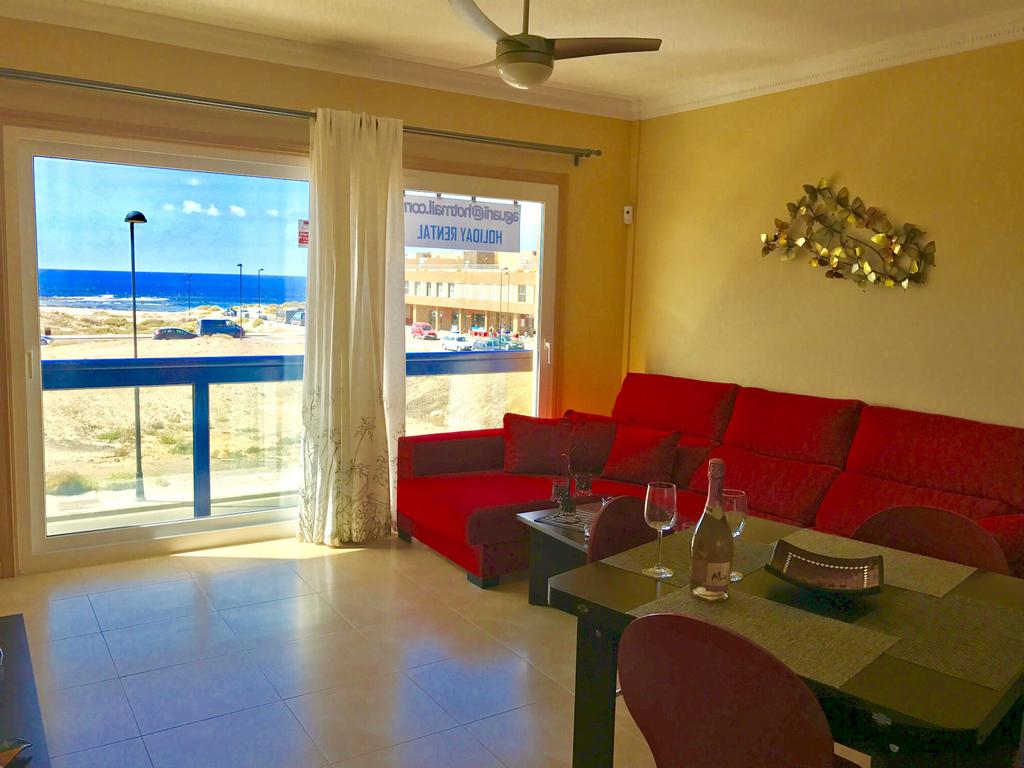 If you wish to purchase a property with a view to obtaining a rental income there are a few important points to bear in mind.
Location.
Perhaps the most vital consideration, the property should be within easy reach of the beaches, which is why most of your potential clients will want to come to the island. Whilst your property may be of the "rural tourism" nature and be located in one of the pretty unspoilt villages your clients will not want to spend hours in a hot car when they wish to visit the beach.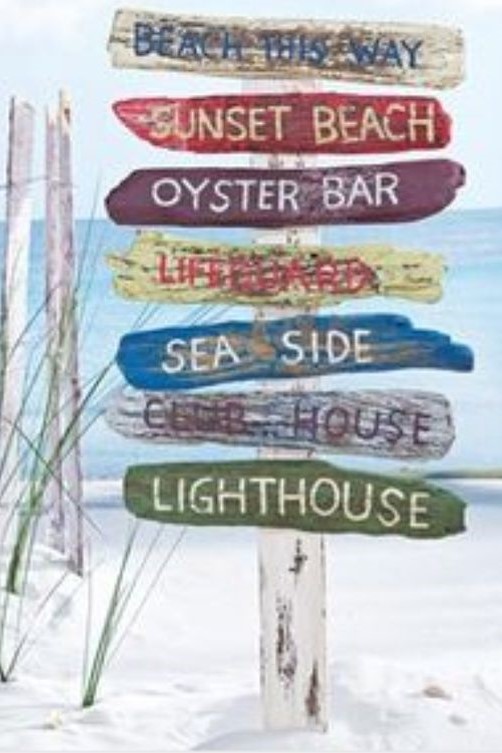 A maximum of a 15 minutes drive from a sandy beach should be an essential part of your criteria when searching for a property to purchase.
There should also be a few good restaurants within a short distance and at least a village shop.
We have many properties for sale, some with advance bookings and regular client lists
Contact Us
with your requirements for more information.
Private Letting
You may wish to advertise and let the property yourself and it is surprising how quickly you can build up your diary with "repeat clients", friends and family, word of mouth recommendations and via small free ads.
Advertising your property on internet also opens up a vast potential market for rentals and if you have the time and inclination private letting provides the best income as you will receive a greater percentage of the income.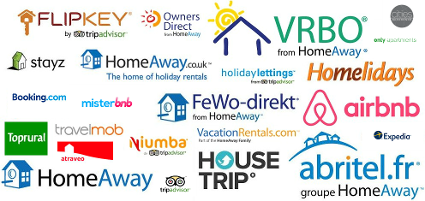 We are able to manage you property rental advertisement for you, keep your diary up to date and endeavor to rent it through our website, contacts and portfolio of repeat guests.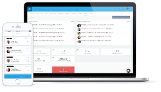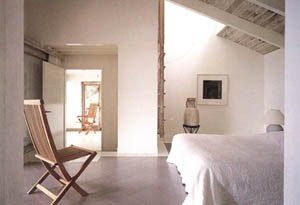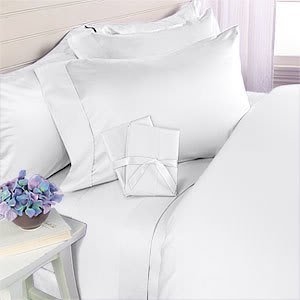 Making Your Rental Property Attractive to Holidaymakers

Furnishing and Equipping.
Properties that are nicely furnished and equipped with little extras such as a kettle, toaster, washing machine etc are the ones that clients choose to return to for their holidays. They also ensure word of mouth recommendations, which can greatly increase your lettings.
Cheaply furnished accommodation with a motley assortment of mismatched crockery and thin greying bed linen and towels is counter productive to your rental potential whilst tasteful furnishings and little extras go a long way towards ensuring repeat bookings.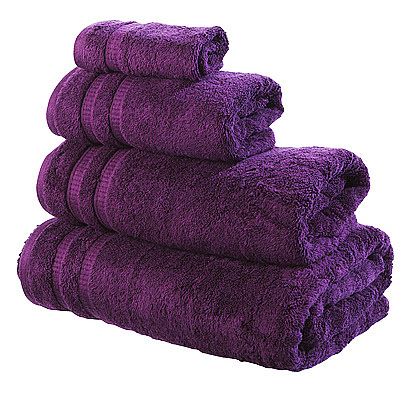 Pay attention to the details, good quality matching bedlinen and fluffy towels will greatly enhance the "luxury factor" of your property.
It makes good financial sense to spend as much as your budget allows to make your property as appealing, comfortable and convenient to holiday makers as you possibly can. This also ensures that your own holidays in the property are enjoyable and relaxed, we can offer you a comprehensive furnishing and equipping service.

Personal Touches.

Arranging for starter packs of basic food items, water, tea, coffee or a bottle of wine to be left for clients provides a warm welcome on arrival and means that they will be able to relax on the terrace and unwind after their long journey and not have to rush out to the shops. Welcome packs are an inexpensive way to demonstrate to your clients why they have chosen to holiday at your property rather than opt for a cheaper package tour.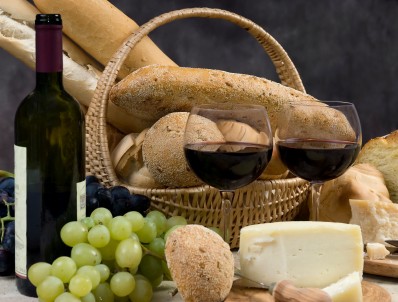 Prettily presented mini bottles of toiletries in the bathroom is another inexpensive way to make your property feel special to your guests. All of these items can be built into the rental cost.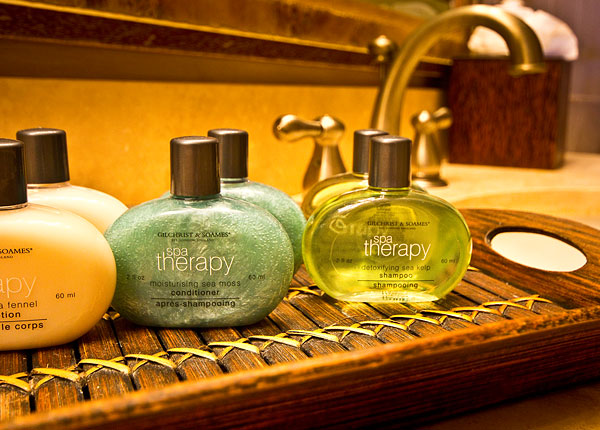 Providing a small but comprehensive pack with maps, island information, recommended restaurants etc is another way to ensure an enjoyable stay, you can include car or bicycle rental contacts (commissions on these are an added potential income) emergency numbers and the telephone number of your management company.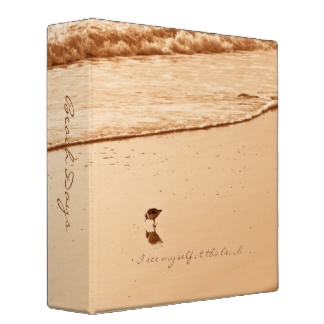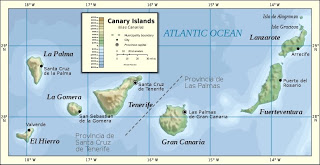 Try to discreetly ascertain whether your clients will be celebrating any special occasions such as birthdays or anniversaries during their stay, a small bouquet of flowers or a bottle of champagne delivered on their special day will greatly enhance happy memories of their stay in your property.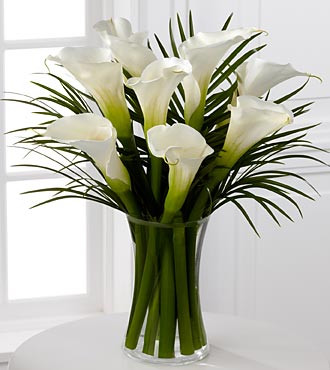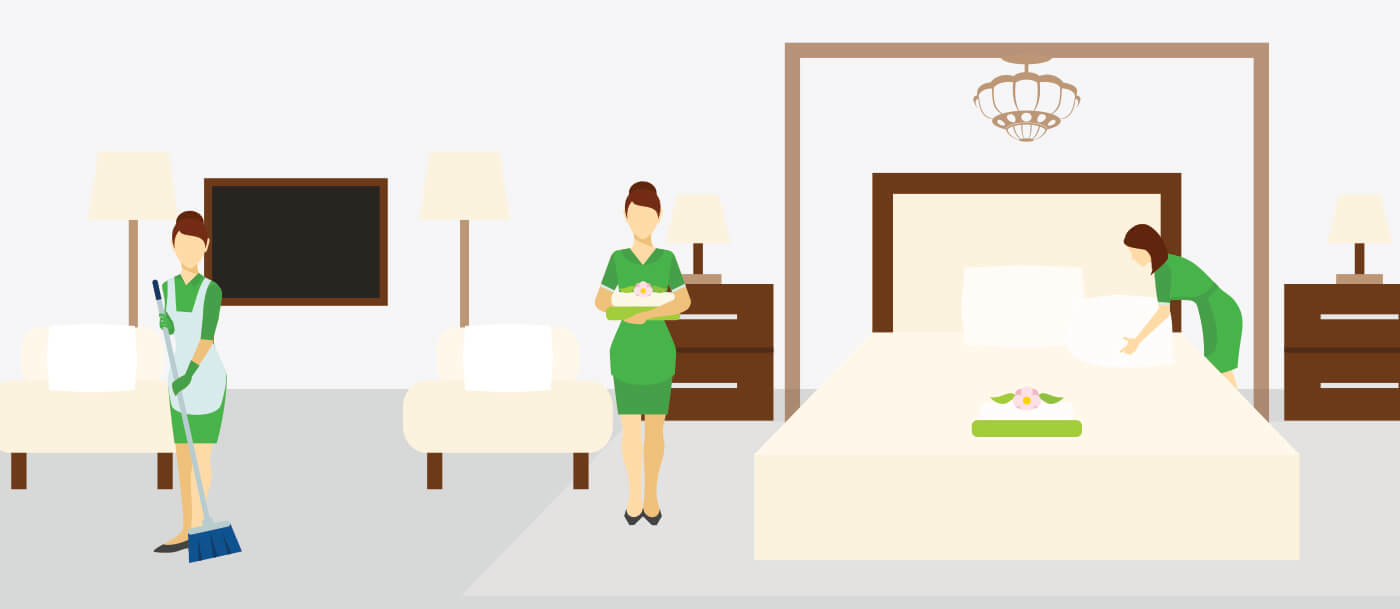 Management.

Good management is fundamental to a successful property rental; we are an established experienced management company are proven to be reliable. You don't want your clients to arrive at an unclean apartment or a dirty pool, unkempt garden and accommodation with peeling walls, broken equipment or fittings; that spells complaints, refunds, headaches and no repeat bookings. We are available to your clients 7 days a week to attend to unexpected property and personal mishaps.
We always have a reliable friendly person on hand to deal with all these aspects and to service and clean the property. The last thing you need is to receive frantic phone calls from your clients when you are perhaps 3,000 miles away and unable to deal with their problems.
We are also able to provide airport meeting, local information for your clients and to keep an eye on your property when it is unoccupied.
We make renting your property a stress-free endeavor.