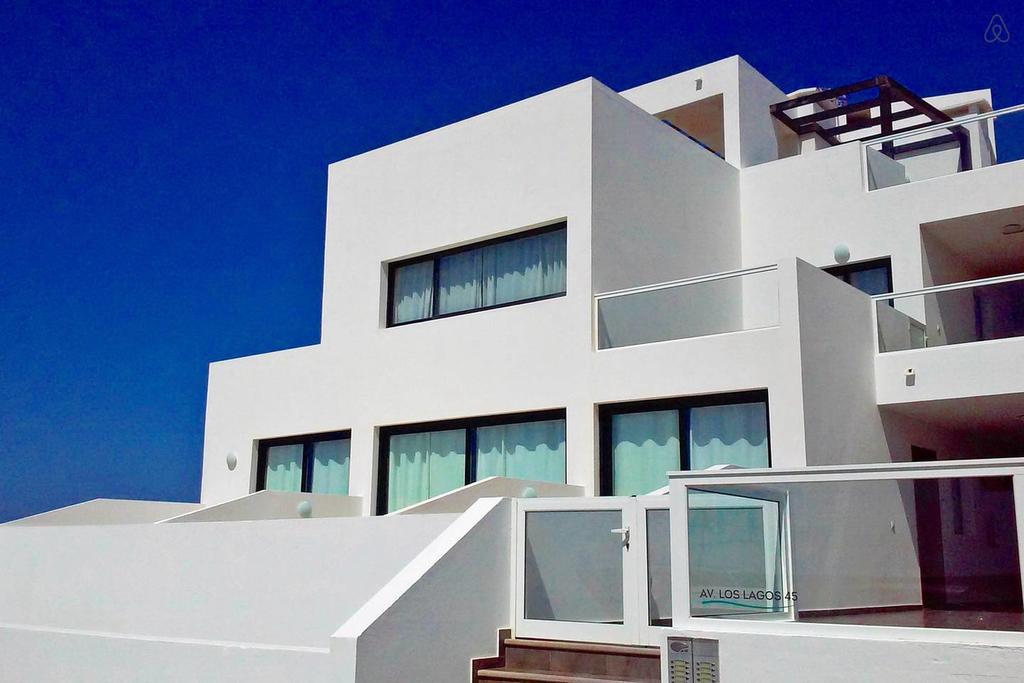 Spacious Studio Apartments with Sea Views.
Luminous and airy, these apartments are very close to the beach of Cotillo (The Lagoons)
The apartments are fresh and newly built, spacious enough for comfortable living, the welcome sea breezes can be enjoyed from their large terraces.
Sleeps 3 (double bed and sofa bed.)
There are 2 studios on the ground floor.
1 duplex with kitchen/diner and two terraces.
1 first floor apartment with a separate bedroom.

Apartment A1 (Studio)
455 euros per week
(Except August 574 euros per week)


Apartment A2 (Studio)
455 euros per week
(Except August 574 euros per week)

Apartment A3 (Duplex)
490 euros per week
(Except August 602 euros per week)

Apartment A12 1st floor 1 bedroom
525 euros per week
(Except August 658 euros per week)