Fuerteventura Through the Eyes of Olivia Stone
Irish born Olivia Stone arrived to Corralejo from the neighbouring island of Lanzarote on a sailboat in 1884 where the few inhabitants lived in huts with the minimum belongings to survive:
She appreciated the hospitality of the majorero, the children gave her shells and the women invited her to coffee.
Fuerteventura had 11,450 inhabitants in that year.

As she travelled through the island she sketched and subsequently published a book "Tenerife and its six satellites"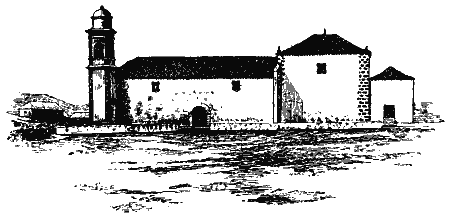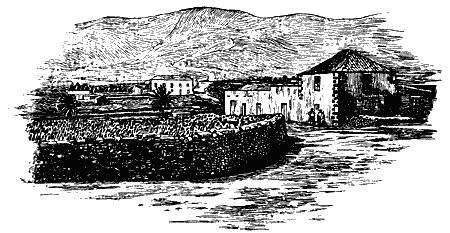 View of Antigua from the Priests House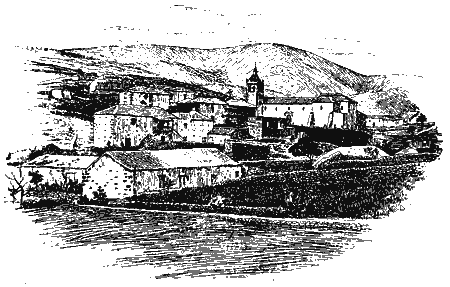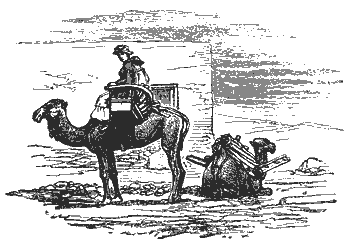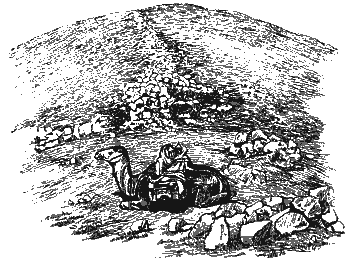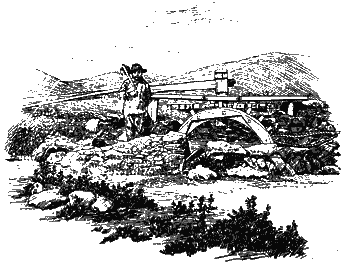 On the Road from Antigua to Betancuria



La Oliva Church and Camel Causeway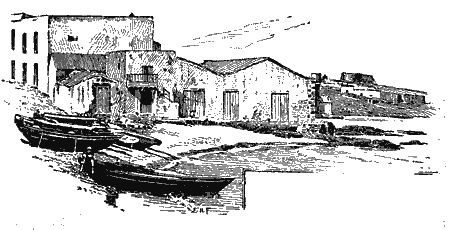 Puerto Cabras Main Street
(Later renamed Puerto Del Rosario)