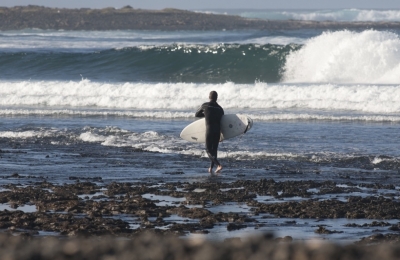 The island is a wonderful destination for sun, beach and water sports enthusiasts- the sea and climate conditions make the island the perfect place for a large variety of sports. Many types of surfing are popular on the island, including surfing, windsurfing, stand up paddle and kitesurfing.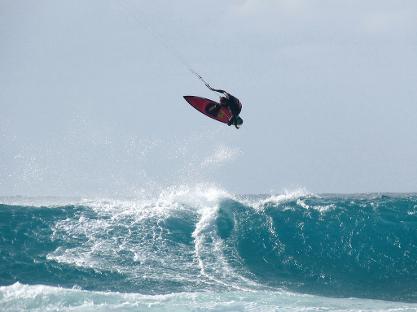 The sports where Fuerteventura has the most impact internationally are windsurfing and kitesurfing, mainly due to the International Windsurfing and Kiteboarding Championship. This has run since 1985 and is held at Playas de Sotavento in Pájara municipality. Many important wind and kitesurfing figures compete in this championship.
Fuerteventura has many schools and courses dedicated to teaching these sports and many specialist shops particularly in Corralejo, Cotillo and Lajares.
One on one private coaching is also available, you can check the link here
Kiteboarding Surfing Fuerteventura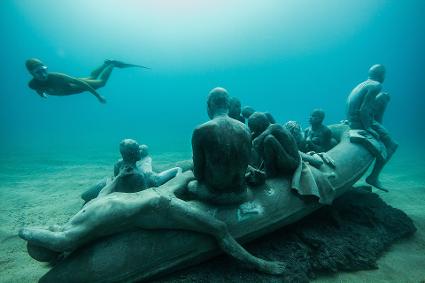 Diving schools are just as frequent as surfing ones, all around the coast of Fuerteventura. Unlike the other islands of the archipelago, Fuerteventura has a shelf which at some points goes up to 30 km, making it an ideal place to practice this sport. Perhaps the best zone for diving is the zone between Lobos Island and Corralejo in the north. It is here in Corralejo that the International Sea and Submarine Photography Festival takes places, known as Fimarsub Corralejo - Lobos. During the festival there are beginners' lessons, professional dives, lessons in underwater photography, screenings and other events related to the sport.