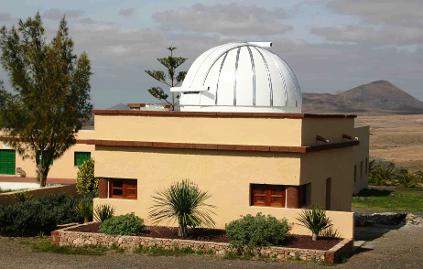 Tefia is Located in the north east of the island and is home to the Eco Museum La Alcogida
Link to Museums Page.
Due to its low light pollution, Tefia has been chosen by the Fuerteventura Council to house its telescope and there are open nights when you can observe the stars through it.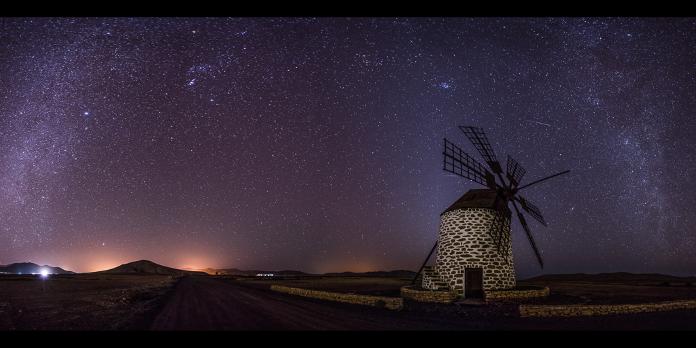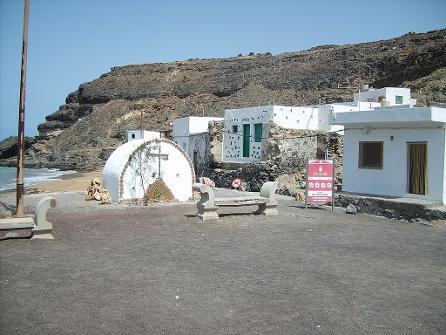 A largely unspoilt agricultural area a short drive to the coast where you can visit Los Molinos Beach perfect for having a very traditional Canarian lunch.
A ravine feeds into the bay where ducks have been introduced and it is enjoyable to watch their antics whilst you eat.

Not suitable for swimming, the coast here is quite wild but great for exploring the many rock pools if you are feeling adventurous.

There is a small catholic shrine decorated with sea shells, evocative of past times when this was a remote fishing village.